Spencer and Zorbas talk women's health research funding with Congress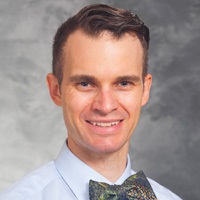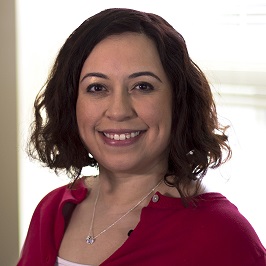 On March 9, 2022, members of the UW Department of Ob-Gyn discussed funding for women's health research with members of the Wisconsin congressional delegation during a virtual advocacy day organized by the Women First Research Coalition.
In conversations with Senator Tammy Baldwin and Representative Mark Pocan, department Research Manager Andrea Zorbas, MBA, MS, Residency Program Director and gynecologic oncologist Ryan Spencer, MD, MS, and retired chair Laurel Rice, MD discussed the pressing need for increased research funding focused on women's health.
Requested support included expanded funding from the Department of Defense and the National Cancer Institute for ovarian and endometrial cancer research, expanded investment in career development programs, studies to identify gaps in women's health research funding, and more.