Spencer discusses rural GME opportunities with ACGME blog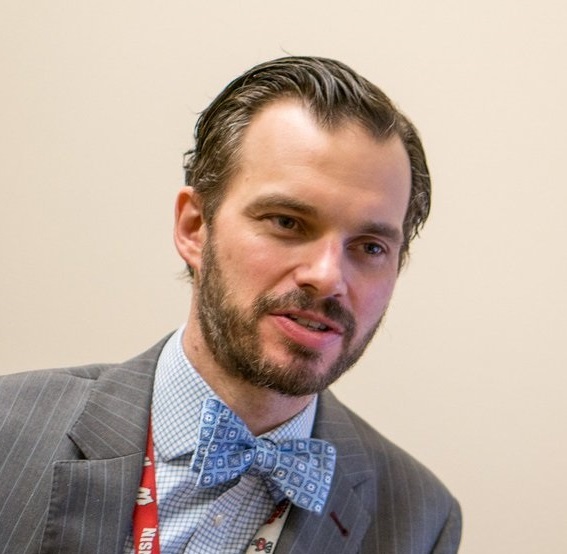 As part of an ongoing series of interviews with programs offering rural graduate medical education experiences, UW Ob-Gyn Residency Program Director Ryan Spencer, MD, MS, spoke with the Accreditation Council for Graduate Medical Education (ACGME) about the successes and challenges of sustaining the nation's first-ever rural ob-gyn residency track:
ACGME: What advice do you have for those interested in establishing rural GME experiences?

Dr. Spencer: Any work worth doing is going to present challenge. Always remember and advocate for the mission – because it is a worthy one. Don't reinvent any wheel…ever. Talk to anyone and everyone you can find about what they have done to be successful and what pitfalls they encountered. Find those both at your institution and in the country who do this work and create your network. The people doing rural GME throughout the country want you to succeed as much as you do and we want to help you.
Read the rest of "Partnerships to Establish and Sustain Rural GME". Incredible work, Dr. Spencer!