Spencer presents at AMGO meeting in Chicago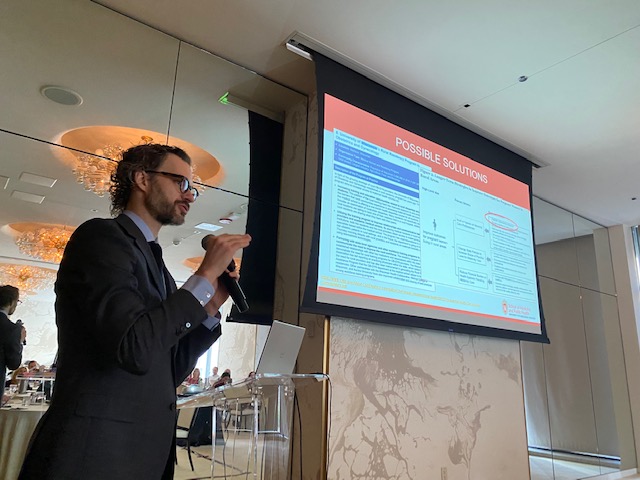 Ryan Spencer, MD, associate professor in the UW Ob-Gyn Division of Gynecologic Oncology and director of the UW Ob-Gyn Residency Program, presented at the 2022 Association of Managers of Gynecology and Obstetrics annual meeting in Chicago!
Spencer presented "Rural Residency Programs" to a full, attentive room during a one-hour session on Monday, September 26. Incredible work, Dr. Spencer!