Stanic, Golos earn pilot grant from Wisconsin National Primate Research Center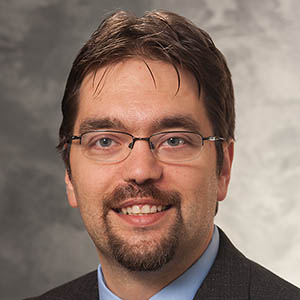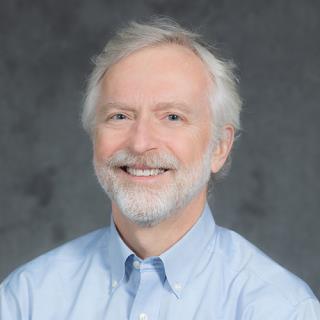 Congratulations to Aleks Stanic, MD, PhD, associate professor in the UW Ob-Gyn Divisions of Reproductive Sciences and Reproductive Endocrinology and Infertility, and Ted Golos, PhD, professor and Chair of the Department of Comparative Biosciences in the UW School of Veterinary Medicine! They are co-investigators on a pilot grant from the Wisconsin National Primate Research Center.
Stanic and Golos received funding for the project "Gestationally Driven Traffic of Decidual Leukocytes", which will use a new serial intravascular staining methodology to study the trafficking of peripheral blood immune cells to the maternal-fetal interface in nonhuman primates. The $50,000 grant supports direct costs over two years.
Incredible work, Dr. Stanic and Dr. Golos!