UW CORE develops research briefs on abortion and access in Wisconsin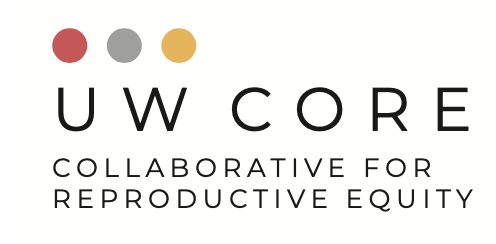 Researchers in the UW Collaborative for Reproductive Equity have developed topical briefs in the last several weeks about abortion access, reproductive health laws, and more. The briefs provide overviews of topics that may be of increased interest as we wait for changes to abortion laws and access in Wisconsin:
What Would Happen In Wisconsin If Roe v. Wade Falls? Consequences of the Upcoming Dobbs v. Jackson Women's Health Organization Supreme Court Decision
Wisconsin State Laws Impacting Abortion Access
Keep up with CORE's topical and research briefs here.