Wagar nominated for AOA Society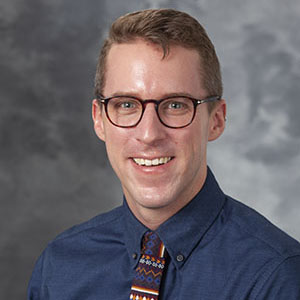 Congratulations to UW Ob-Gyn resident Matt Wagar, MD, PGY-4, who was recently nominated by a UW SMPH medical student to be inducted into the Alpha Omega Alpha Medical Honor Society!
Nominees to the society exemplify the ideals of the AOA: recognizing educational achievement, honoring gifted teaching, encouraging leadership development, supporting the ideals of humanism, and promoting service to others. These ideals are not new to Wagar, who was inducted to the society in 2017. Even though he is already a member, this nomination is an incredible honor.