Wagar published in Reproductive Medicine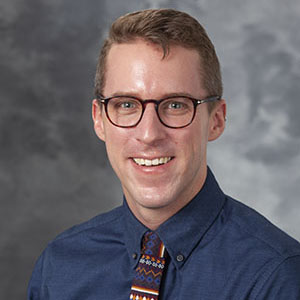 Incoming UW Ob-Gyn gynecologic oncology fellow (and recent residency graduate) Matt Wagar, MD, is co-author on a new publication in Reproductive Medicine.
"A Standardized Protocol for Post-Partum Salpingectomy with Suture Ligation: A Prospective Feasibility Study" compared operative outcomes of 157 patients who underwent post-partum salpingectomy with 300 historical cases of tubal ligation. The study primarily evaluated for operative time and blood loss:
"Our work establishes that salpingectomy with the PPS protocol can be easily learned and is feasible in a limited-resource environment using suture ligation with only a minimal increase in blood loss and operative time. The use of this procedure may create a unique opportunity to potentially reduce the worldwide incidence of ovarian cancer with little or no additional expenditure of healthcare resources. Future long-term studies will be needed to evaluate whether these procedures ultimately reduce the risk of high-grade serious ovarian cancers."
Read the whole article here.