Wang published in AJOG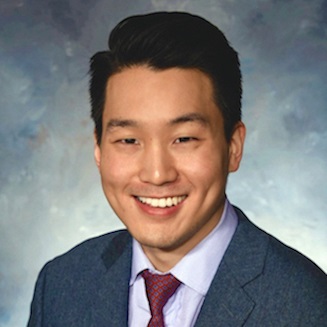 UW Ob-Gyn resident Connor Wang, MD, PGY-4, is the lead author on new research in the American Journal of Obstetrics and Gynecology!
In "Trends in public- and industry-funded uterine cancer clinical trials and disability-adjusted life years from 2007 to 2019", Wang and co-authors Shannon Rush, MD, Shitanshu Uppal, MD, Laurel Rice, MD, and Ryan Spencer, MD, MS queried a database to determine the number of years lost to death or disability from endometrial cancer along with the number of new clinical trials opened each year from 2007-2019.
This study showed that when taking into consideration societal cancer burden metrics, endometrial cancer has undergone a significant decline in the relative number of available clinical trials in the prior 13 years for which data is available. This data can be used to help shape policy around funding for endometrial cancer clinical trials.
Read the whole study here!