Wang publishes in Gynecologic Oncology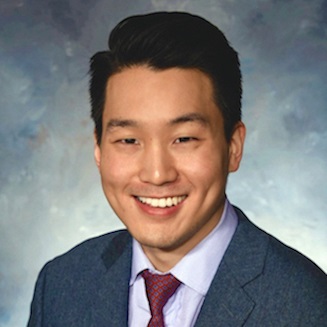 UW Ob-Gyn resident Connor Wang, MD, PGY-4, is lead author on a new publication in Gynecologic Oncology!
In "Mechanical and oral antibiotic bowel preparation in ovarian cancer debulking: Are we lowering or just trading surgical complications?", Wang and co-authors Rana Al-Rubaye, MD, Lauren Montemorano, MD, Vienna Tran, MD, and Ahmed Al-Niaimi, MD, examined postoperative complications associated with preoperative mechanical and oral antibiotic bowel preparation (MOABP) for patients with ovarian cancer who underwent bowel resection at cytoreductive surgery (CRS):
"Patients who underwent preoperative MOABP prior to ovarian cancer CRS with bowel resection had lower odds or deep/organ-space infections and readmissions, shorter hospital stays, fewer diverting ostomies, and more optimal resections. However, these patients also experienced higher odds of ICU admissions and grade 3 or higher cardiac and gastrointestinal complications. The positive and negative postoperative outcomes in this population should be considered in clinical practice."
Read the whole study here! Congratulations to the research team!