Wang publishes study on digital cervicography in Gynecologic Oncology Reports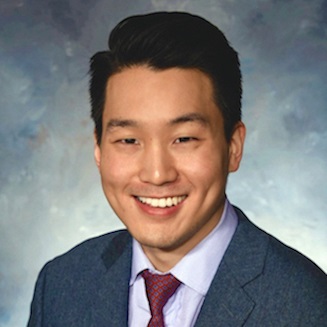 Congratulations to UW Ob-Gyn resident Connor Wang, MD, PGY-4, who published a new study in Gynecologic Oncology Reports! The study was a cooperative effort with the UW SMPH Department of Family Medicine and Community Health.
In "Digital cervicography for cervical cancer screening in low-resource settings: A scoping review", Wang and co-authors synthesized data from past studies to understand how digital cervicography (DC) is implemented in programs and whether it has a role in improving cervical cancer disparities in low-to-middle-income countries (LMIC):
"The use of DC in LMICs is beneficial for support of healthcare workers, enhances quality improvement and demonstrates overall acceptability in screening programs. Advancing technologies for human papillomavirus (HPV) testing and cytology are common methods for cervical cancer screening, although are limited in LMICs. This scoping review demonstrates the different methods, uses, and benefit of digital cervicography in cervical cancer screening programs."
Read the whole article here!