Welcome Cholene Espinoza, MD!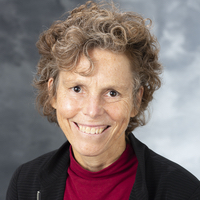 The UW Ob-Gyn Division of Academic Specialists in Ob-Gyn is pleased to welcome Cholene Espinoza, MD to our faculty as of October 1, 2021!

Espinoza earned an MD from the St. George's University School of Medicine, followed by an obstetrics and gynecology residency at Cedars Sinai Medical Center in Los Angeles. Espinoza recently completed a surgical critical care fellowship at the University of Iowa. And Espinoza's medical career follows a long career as a pilot, including in the United States Air Force. Currently, Espinoza is a Major in the US Army Reserve Medical Corps.
Please help us welcome Dr. Espinoza!