Welcome incoming Gyn Onc fellow Lauren Montemorano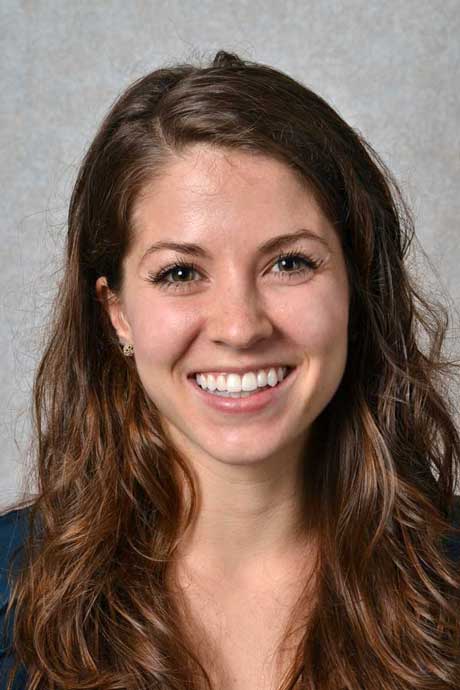 The Gynecologic Oncology Fellowship Team is happy to announce that Lauren Montemorano, MD will join us in July 2021 as our newest gynecologic oncology fellow!
Montemorano earned her medical degree from the University of Virginia and is completing her Ob Gyn residency at The Ohio State University. She will come to the fellowship program with a strong research background. As stated in her application, she "believes in the power that resides in research, clinical skill, and compassionate care."
Welcome, Dr. Montemorano!