Welcome Zeki Beyhan, PhD!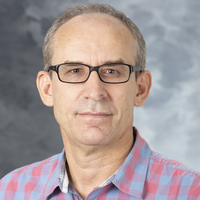 The UW Ob-Gyn Division of Reproductive Endocrinology and Infertility is so happy to welcome Zeki Beyhan, PhD, to the department! Beyhan joins our team as the Lab Director for Generations Fertility Care.

Beyhan earned an MS and PhD from the University of Wisconsin-Madison Endocrinology and Reproductive Physiology Program. Prior to returning to Wisconsin, Beyhan served as laboratory director for the Sher Institute for Reproductive Medicine in Las Vegas and the Fertility and IVF Center of Miami in Florida.
Welcome, Dr. Beyhan!