Wetterhahn and Spencer discuss rural residency with TMJ4 in Milwaukee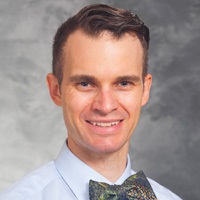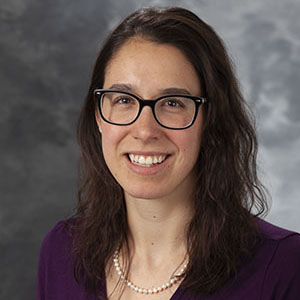 Access to ob-gyn health care in rural Wisconsin has trended downward over the last couple decades. In this interview with WTMJ-TV Milwaukee, UW Ob-Gyn Residency Program Director Ryan Spencer, MD discusses the motivation behind creating the first rural ob-gyn residency training track in the country.
In "UW Health hopes to curb rural Wisconsin's OBGYN shortage", UW Ob-Gyn rural resident Madeline Wetterhahn, MD, PGY-3 also talks about what drew her to the rural residency:
""Part of my inspiration for wanting to go back is my dad, who is a family medicine doctor in way northern New York. And, seeing the impact that he had on his community and seeing how his patients interact with him - whether it's at a grocery store or a restaurant or a school meeting - all of that has played into why I want to do that," she said."
Check out the whole story here.