Williams shares important mammogram info with InStyle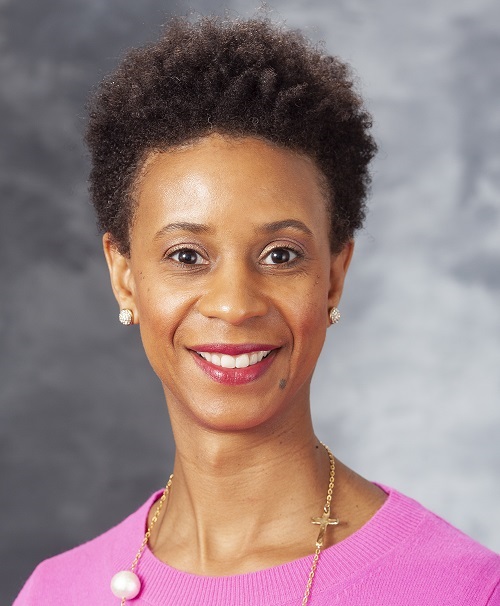 UW Ob-Gyn Division of Academic Specialists in Ob-Gyn Director Makeba Williams, MD spoke with InStyle about important breast health updates in September.
In "Everything You Need to Know Before Your First Mammogram", Williams helps demystify recommendations for when people should start seeking mammograms (and why opinions differ between some professional organizations), how to prepare for the procedure, and what to expect during the visit.
Read the whole article here!