Williams talks vaginal atrophy prevention with Health Central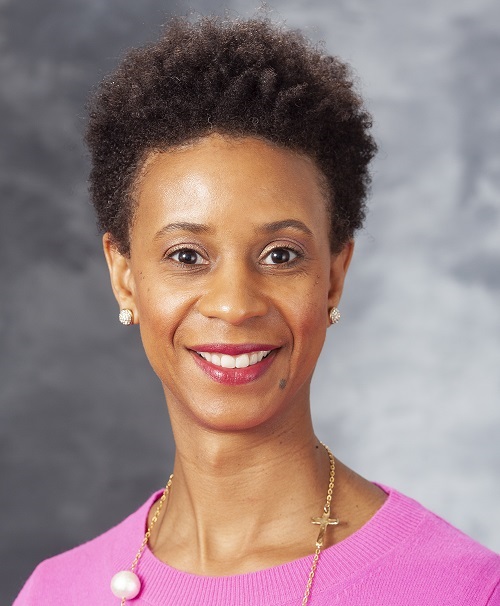 UW Ob-Gyn Division of Academic Specialists in Ob-Gyn Director Makeba Williams, MD spoke with Health Central for an article on preventing and lessening vaginal atrophy with menopause.
In the article, Williams shares tips like talking about atrophy with health care providers (and bringing it up with patients) before it becomes a concern, being thoughtful about garment choice, increasing blood flow to the area, and more.
Read "Best Ways to Prevent (and Lessen) Vaginal Atrophy" now.