Women's Healthcast: Hartenbach discusses second opinions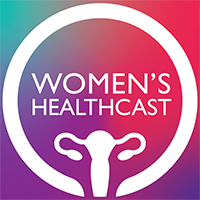 Seeking a second opinion is fairly common, especially when facing a challenging diagnosis or intense treatment. On this episode of the Women's Healthcast, Ellen Hartenbach, MD, of the UW Ob-Gyn Division of Gynecologic Oncology, discusses why people ask for second opinions, what happens after a second opinion is given, and how to approach the conversation with your own health care team.
Listen to "When to Seek a Second Opinion" now.
Did you know the Women's Healthcast is available on all your favorite podcast platforms? Whether you like to listen on Apple Podcasts, Spotify, Stitcher, Podbean, or anywhere else, you can find us! (Just search Women's Healthcast, and while you're at it, may as well subscribe!)