Women's Healthcast: Rhoades discusses preterm birth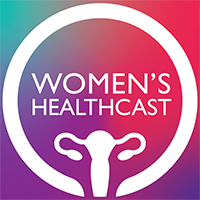 Preterm birth is fairly common, with one in eight women going into labor prior to 37 weeks of gestation, which qualifies as preterm.
On this episode of the Women's Healthcast, Janine Rhoades, MD, of the UW Ob-Gyn Division of Maternal-Fetal Medicine, talks about what causes preterm labor, what options are available to slow or stop labor, and what people can do to reduce their risk of delivering their babies early.
Listen to Preterm Birth now.
Did you know the Women's Healthcast is available on all your favorite podcast platforms? Whether you like to listen on iTunes, Spotify, Google Play, Stitcher, Podbean, or anywhere else, you can find us! (Just search Women's Healthcast, and while you're at it, may as well subscribe!)