Al-Niaimi to present at Society of Gynecologic Oncology surgical webinar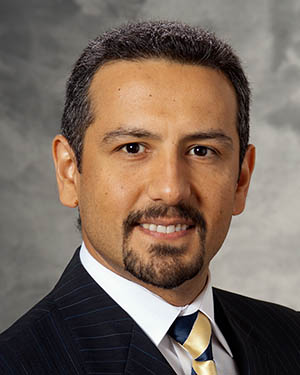 On January 21, 2021, Ahmed Al-Niaimi, MD, of the UW Ob-Gyn Division of Gynecologic Oncology, will present in the webinar "Bowel Resection in Gynecologic Cancer: From Fundamentals to Mastery." The webinar is offered by the Society of Gynecologic Oncology.
In the session, which is aimed at surgeons, Al-Niaimi and his co-presenter will review technical specifications for surgical equipment in bowel procedures, discuss important anatomic considerations, and much more.
Learn more and register for the webinar here.