Division of FPMRS brings presentations to AUGS/IUGA 2022 conference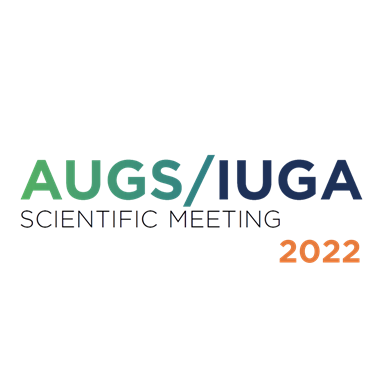 Faculty and fellows in the UW Ob-Gyn Division of Female Pelvic Medicine and Reconstructive Surgery will bring research and presentations to the American Urogynecologic Society and International Urogynecological Association 2022 Annual Scientific Meeting in Austin, TX, June 15-16! Read more about some of the exciting developments they will share at the meeting:
Oral abstract: A Pilot Study of Home-Based Pelvic Muscle Training for Vaginal Symptoms Among Survivors of Breast Cancer (Jon Pennycuff, MD, MSPH, presenter)
Oral abstract: The Variation of Chargemaster Price Listings for Urogynecologic Procedures (Dobie Giles, MD, co-author)
Oral abstract: BP Connect: Referring Urogynecology Patients with High Blood Pressure for Primary Care Follow-up (Heidi Brown, MD, MAS, presenter; Makeba Williams, MD, co-author)
Oral abstract: Urinary Incontinence Prevalence and Care-seeking in a Predominantly Black / African-American Sample of Community-dwelling Women (Kristina Warner, MD, presenter)
Abstract: A Comparison of Vaginal pH using Prasterone, Estradiol Cream or Non-hormonal Vaginal Moisturizer for Genitourinary Syndrome of Menopause (VpHresh) (Jon Pennycuff, MD, MSPH, co-author)
Abstract: Surgeon Counseling Regarding Return to Sexual Activity After Pelvic Reconstructive Surgery (Christine Heisler, MD, co-author)
While at the meeting, the FPMRS team will also compete in the AUGS/IUGA Foundations' Fun Walk/Run & Cornhole Tournament for Pelvic Floor Disorders. Learn more about how you can support the Wisconsin Honey Badgers in the cornhole tournament!