First HAGO Conference was a great success!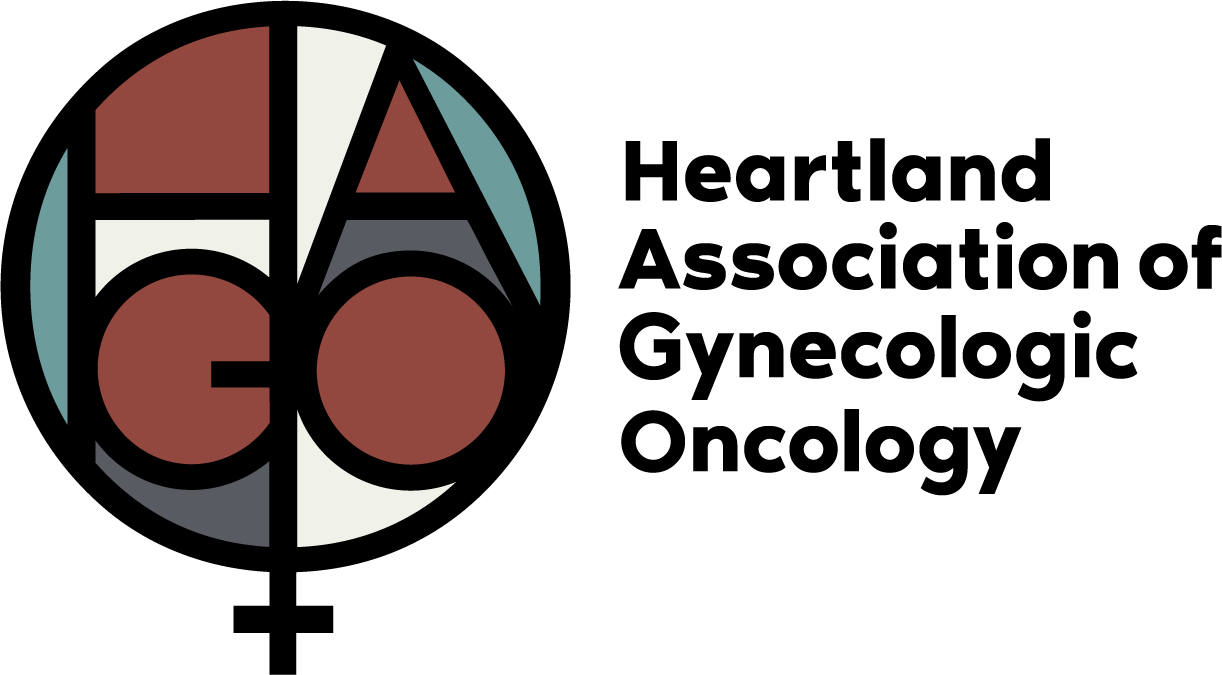 On September 10-11, the UW Ob-Gyn Division of Gynecologic Oncology hosted the first-ever Heartland Association of Gynecologic Oncology (HAGO) meeting. More than 70 gynecologic oncology professionals tuned in for the virtual conference, which included two keynote presentations and 21 research abstract presentations.
HAGO was founded in 2020 by UW Ob-Gyn Division of Gyn Onc Director Stephen Rose, MD, and the program committee included Ryan Spencer, MD and UW Ob-Gyn Gyn Onc fellowship graduates Andrea O'Shea, MD and Shitanshu Uppal, MD.
Of the 21 abstracts selected for presentation, five were from our department (Matthew Wagar, MD with mentor Sumer Wallace, MD; Wagar with mentor Makeba Williams, MD; Shannon Rush, MD with mentor Steve Rose, MD; Rachel Mojdehbakhsh, MD with mentor Ryan Spencer, MD; and Connor Wang, MD with mentor Spencer).
UW Ob-Gyn Gyn Onc fellow Shannon Rush, MD earned the first Award for Clinical Research for her abstract "65 Revisited: A Revised Markov Model for Evaluating Oophorectomy at the Time of Hysterectomy for Benign Disease"!
Lisa Barroilhet, MD was also an invited distillation presenter and UW Ob-Gyn Department Chair Laurel Rice, MD gave a keynote address and received the inaugural HAGO Award for Service and Leadership.
Our congratulations to everyone involved in planning and preparing the HAGO Conference – incredible work!