Ob-Gyn earns "exemplary" rating in NSQIP report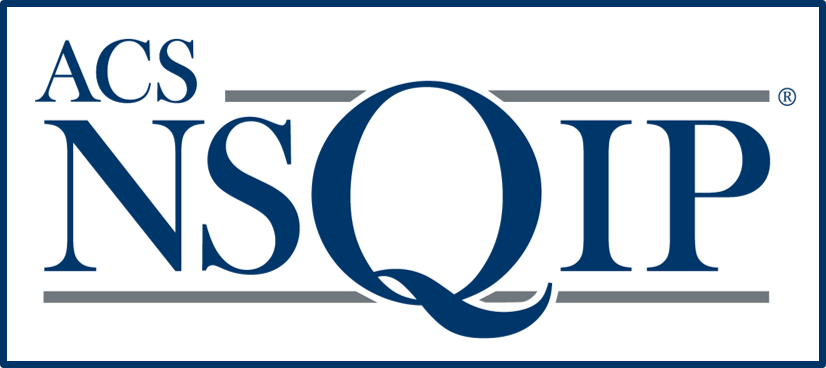 The American Council of Surgeons National Surgical Quality Improvement Program (NSQIP) released the semiannual report evaluating surgical outcomes between January 1, 2021 and December 31, 2021, including University of Wisconsin Hospitals and Clinics Authority scores.
At the UW Health site, the surgical review team samples hysterectomy and myomectomy cases to assess for quality outcomes. In the report, the Gynecology subspecialty was rated "exemplary" for measures including gynecology morbidity and UTI rates. Congratulations, all!