UW gets shout-out at NSQIP for low surgical site infections!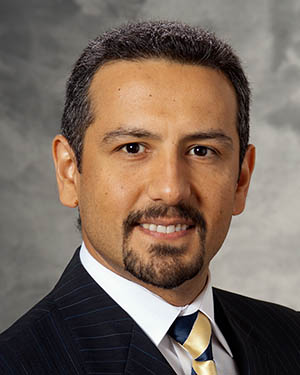 ​Huge congratulations to our surgical teams – UW was recognized at the American College of Surgeons National Surgical Quality Improvement Program meeting as having the lowest surgical site infections!
Ahmed Al-Niaimi, MD, of the UW Ob-Gyn Division of Gynecologic Oncology, was at the meeting and reports several universities have asked to learn more about our SSI bundles. Very exciting!