Williams, Brown are collaborators on UW ICTR D&I Research pilot award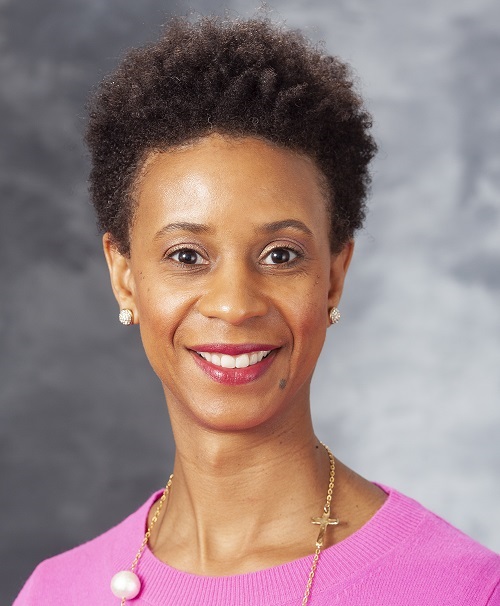 Huge congratulations to UW Ob-Gyn Division of Academic Specialists in Ob-Gyn Director Makeba Williams, MD, and Heidi Brown, MD, of the UW Ob-Gyn Division of Female Pelvic Medicine and Reconstructive Surgery! Williams and Brown will be collaborators on a new Dissemination and Implementation Research pilot award from the UW-Madison Institute for Clinical and Translational Research.

They will work on "Extending BP Connect: Implementing in Diverse Specialty Clinics and for out-of-network Follow-up", with PI Christie Bartels, MD, of the UW SMPH Department of Medicine:
"Our current objective is to compare individual vs group audit and feedback to scale BP Connect implementation across diverse clinics. We aim to test these hypotheses: a) BP Connect is scalable across diverse clinics; b) group staff A&F is comparable to individual, as evidenced in two 2018 physician studies; and c) both in- and out-of-network primary care follow-up will improve."
Incredible work, Dr. Williams and Dr. Brown!