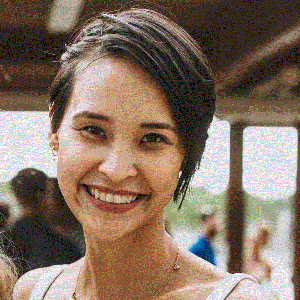 HDRS scholar Huynh earns Baldwin Wisconsin Idea Endowment seed grant
Congratulations to Tuyen Huynh, PhD, postdoctoral trainee in the Health Disparities Research Scholar program! Huynh recently earned a Baldwin Wisconsin Idea Endowment Seed Grant.Huynh's seed grant will support the project "Promoting Family Resilience: Examining Racial/Ethnic Minoritized Parents' Reflective Capacities", in collaboration with Larissa Duncan, PhD, associate pro...
more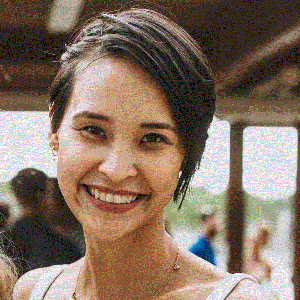 HDRS postdoc Huynh receives Prevention Research Center grant
The UW-Madison Prevention Research Center recently awarded the latest round of small grants, and UW Ob-Gyn Health Disparities Research Scholar Tuyen Huynh, PhD is one of the recipients!Huynh earned a grant for the project "A Community-Based Pilot Feasibility Study to Adapt the CHIME+ Program to Build Resilience Among Minoritized Families", her project with Dr. Holly Hatton-...
more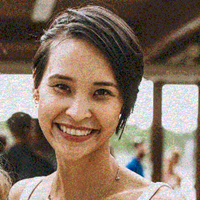 Huynh receives Undergraduate Research Scholars Exceptional Mentorship Award
Congratulations to UW Ob-Gyn Health Disparities Research Scholar Tuyen Huynh, PhD, MS, who received the Undergraduate Research Scholars (URS) Exceptional Mentorship Award for the 2020-21 academic year! As part of the URS program, Huynh mentors and trains early undergraduate students at UW-Madison through research and creative practices. Over the years, the program has demon...
more