Division of Female Pelvic Medicine and Reconstructive Surgery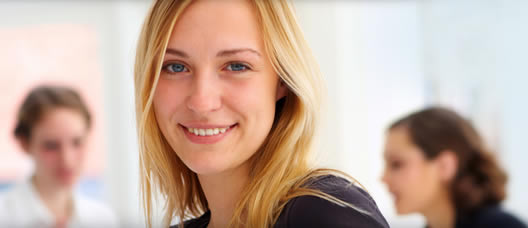 Physicians in the UW Department of Ob-Gyn Division of Female Pelvic Medicine and Reconstructive Surgery provide a broad range of basic and specialized medical and surgical services, ranging from primary gynecologic health care - health maintenance examinations, diagnosis and treatment of minor disorders of the female reproductive system - to treating malignancies of the female genital tract.
The health problems unique to women often require the services of specialists. Our specialists in benign gynecology are dedicated to helping women achieve optimal urogynecologic health.
A major emphasis of or division is the provision of gynecologic services for females of all ages. We offer all patients first rate, high quality consultative services and we welcome the challenges of complex gynecological problems.
Our benign gynecology division is recognized nationally and internationally for its excellence in urogynecology and pelvic reconstructive surgery. In addition, our faculty physicians perform numerous complicated laparoscopic and hysteroscopic procedures on a daily basis.
Contact Us
Role title: Medical Program Assistant
Meriter Hospital
202 S. Park Street, 2 East
Madison, WI, 53715
Email: blschuldt@wisc.edu Phone number: 608-263-6240